Description
Discover our Allergy & Sensitivity Course designed exclusively for lash artists. Expand your knowledge on identifying and assisting clients with allergies or sensitivities to lash extensions. Learn to recognize symptoms, minimize risks, and provide a safe and comfortable lash experience.
Course Highlights:
Identify different types of allergies and sensitivities related to lash extensions.
Understand symptoms and risks associated with allergic reactions.
Minimize adverse reactions through proper care and precautions.
Learn techniques for managing clients during Allergy Season.
Gain insights on Shedding Season and its impact on lash extensions.
*Student manual is not included in the online course.*
*This course is non-refundable.*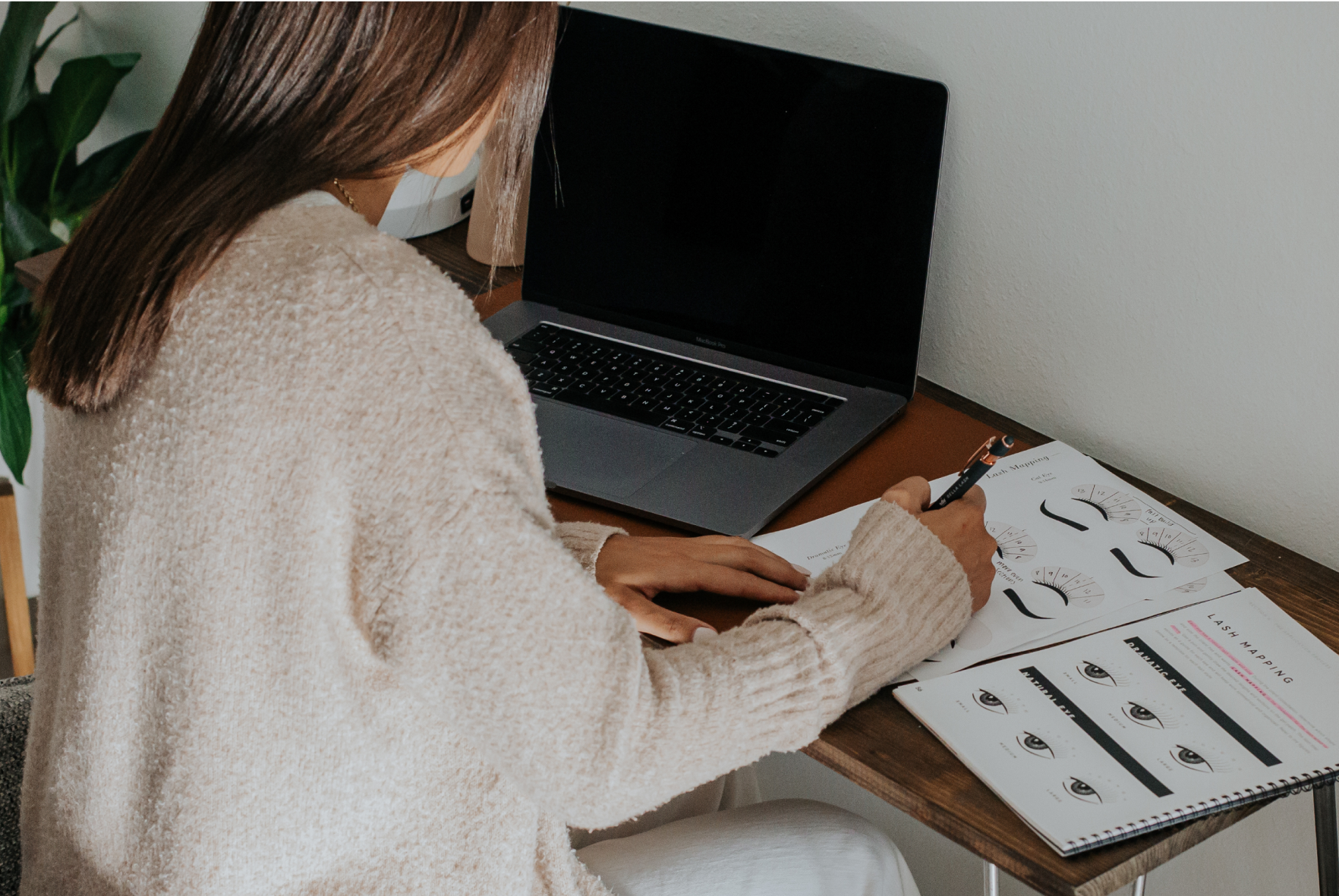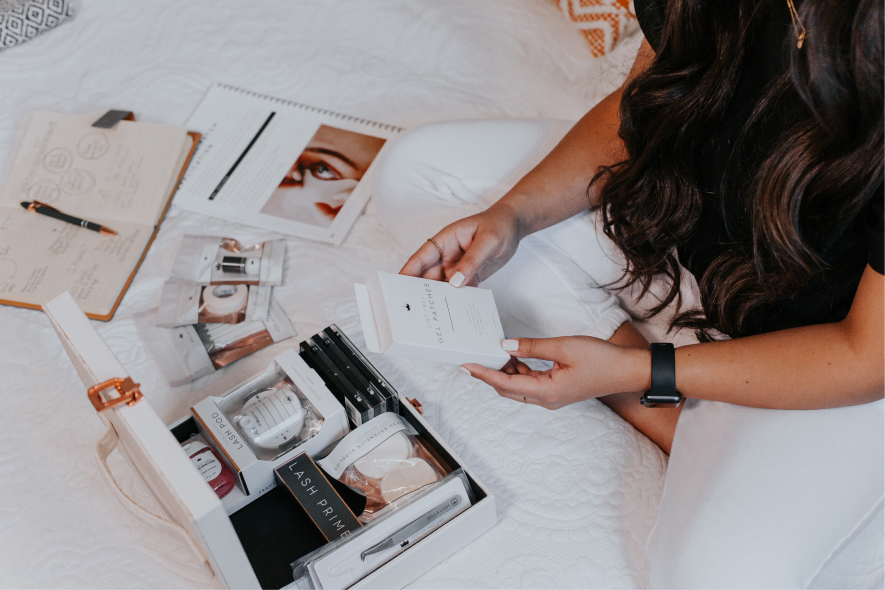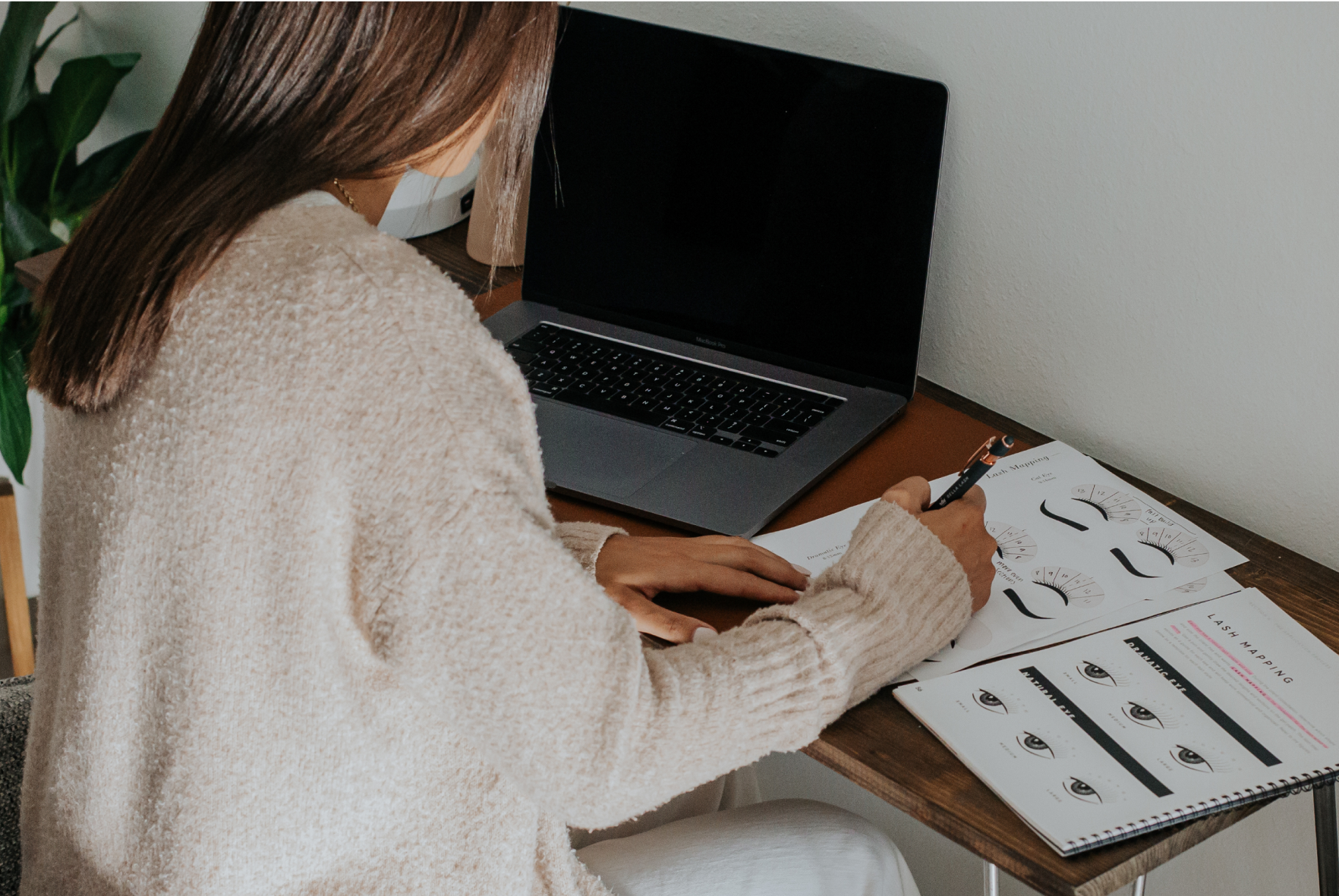 What you will learn
Allergy types explainedRecognizing symptomsMinimizing risksPrecautions for safetyManaging Allergy SeasonShedding Season insightsClient care strategiesAdverse reaction preventionBest practices guideEnhancing client comfort
Allergic reactions explainedCustomizing lash servicesAdapting to client needsSeasonal considerationsAftercare protocolsClient communication tipsProduct recommendationsIndustry insights sharedExpert guidance provided