Included with enrollment
Online lessons
Kits
In-class theory
Hands-on training
Certificate
Educator support
Free Refresher courses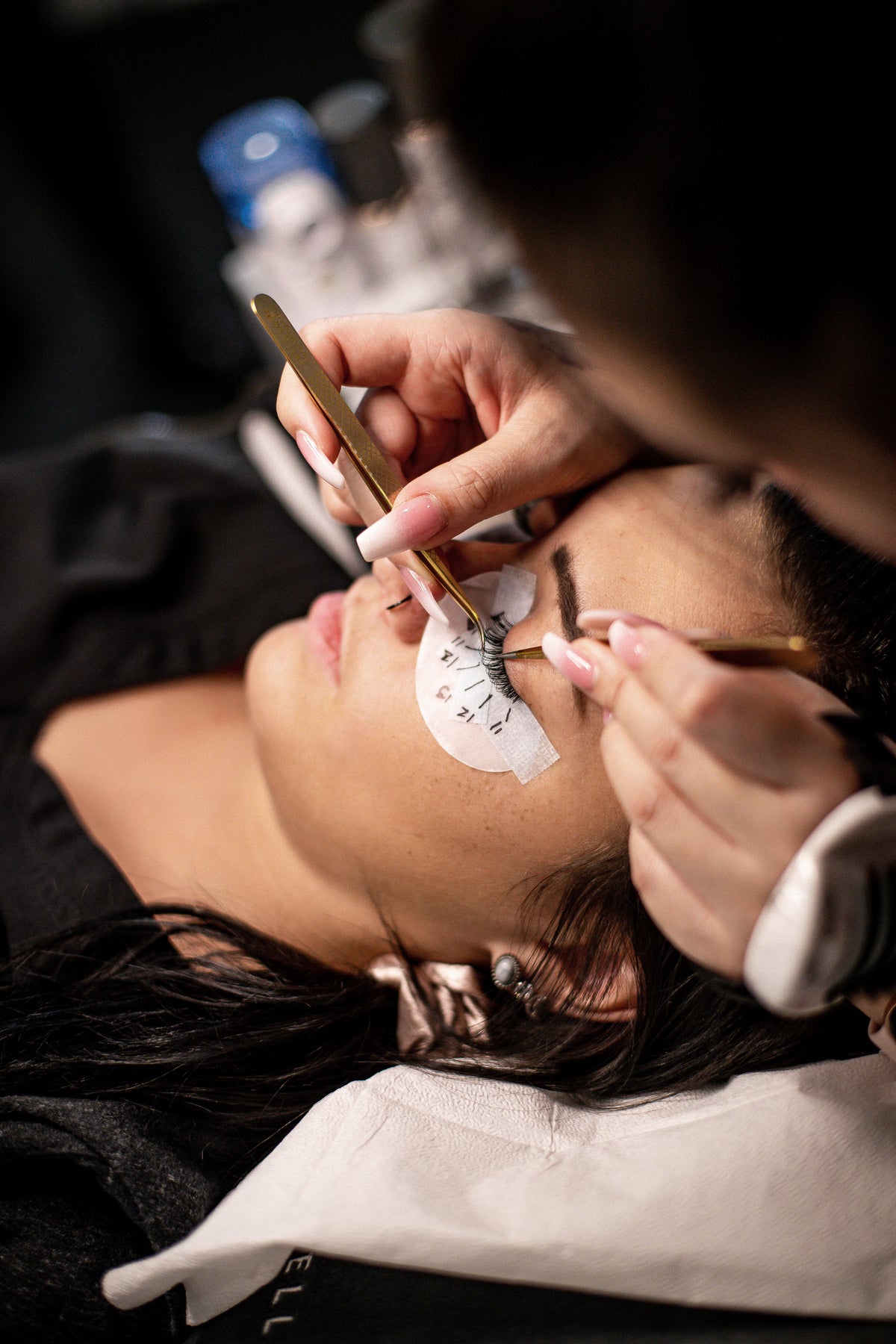 Details
Course Curriculum
Mega Volume Lashing Theory
Lash Artist Body Care Practices
How to Set Your Mega Volume Pricing
Product and Tool Expertise
Advanced Tweezer Practices
Advanced Application Techniques
Preparation Before Appointments
Creating the Perfect Mega Volume Fan
Bella Lash Fanning Methods
Advanced Lash Styling
Advanced Lash Mapping
Advanced Adhesive Troubleshooting
Maintaining Healthy Natural Lashes
Mega Volume Aftercare Techniques
Client Case Studies
Retailing
Marketing and Social Media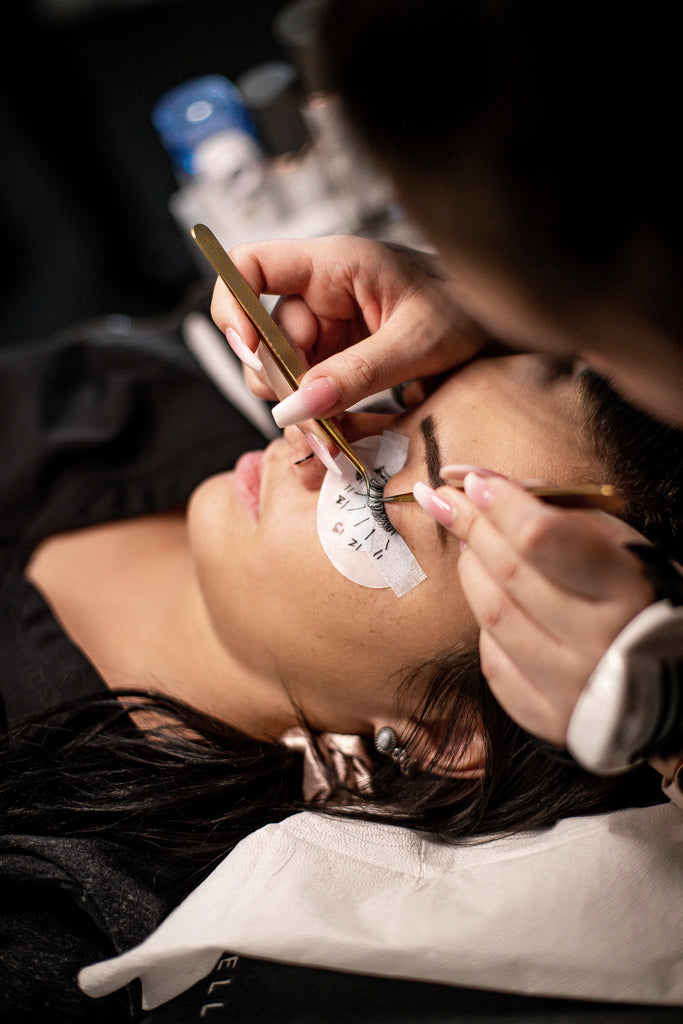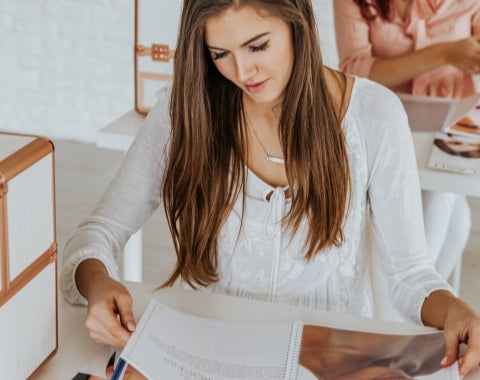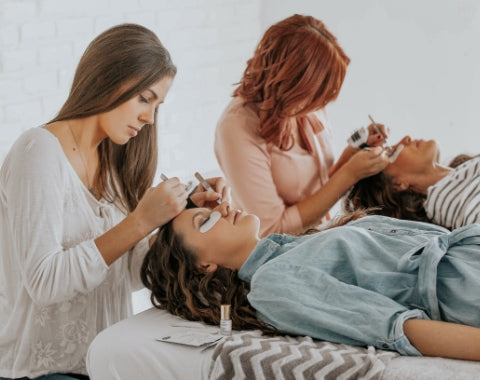 Certification Journey
1. Enrollment
Buy your course, get your kit, enroll for your in-person class. Choose from Classic or Volume Courses
4. Model Practice
Master your technique as you get real-world lashing experience on live models.
2. online lessons
Login to our skills platform designed specifically for lash artists. Learn fundamental lash theory and get ready for class.
5. certification
Our master educator will go through every student's live model experience. Once it's approved, your Bella Lash Certification will be unlocked!
3. on-site class (2 days)
Get hands-on training from a Bella Certified Educator. Immerse yourself in lashing with professionals invested in your success.
6. CONTINUING LEARNING
Never stop learning. Stay sharp and continue to refine your lashing skills with free refresher courses.
Find A Course Near You
Join Our Global Community Of Lash Artists
8,000+ certified students
Level Up Your Lash Skills With Volume Lashing
Bella Lash Educators offer an advanced lashing technique once you've mastered Volume lashing. Find an In-Person Mega Volume course near you to improve your skills and scale your business.