Included with enrollment
Online lessons
Kit
In-class theory
Hands-on training
Certificate
Educator support
Free Refresher courses
Details
Course Curriculum
Growing Your Business
Eyelash Anatomy & Growth
Reactions & Sensitivities
Contraindications
Proper Hygiene & Safety
Solution Usage & Storage
Necessary Tools
Preparation Before Appointments
Client Consultation
Patch Testing
Pad Placement
Correct Processing
Troubleshooting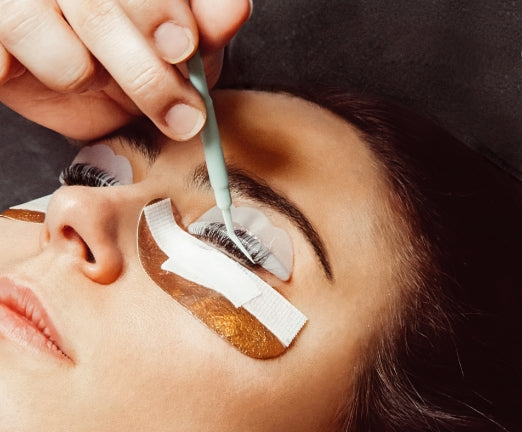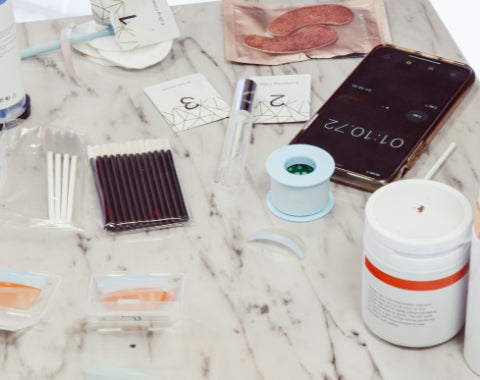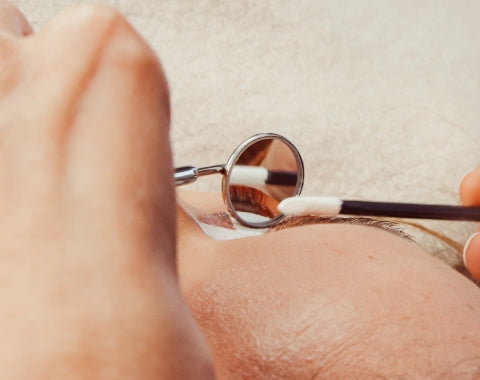 Certification Journey
1. Enrollment
Buy your course by booking you in-person class, mark your calendar and expect further details from the educator.
4. Model Practice
Master your technique as you get real-world lash lifting experience on live models.
2. online lessons
Login to our skills platform designed specifically for lash artists. Learn fundamental theory and get ready for class.
5. certification
Go through the evaluation process from our master educators and unlock your Bella Lash Certification.
3. on-site class (2 days)
Get hands-on training from a Bella Certified Educator. Immerse yourself in lash lifting with professionals invested in your success.
6. CONTINUING LEARNING
Never stop learning. Stay sharp and continue to refine your lash lifting skills with free refresher courses.
Find A Course Near You
Join Our Global Community Of Lash Artists
8,000+ certified students
Learn How To Apply Lash Extensions Professionally
Bella Lash Educators are trained in helping people master the art of lashing. Find an In-Person Classic course near you to begin your lash journey and have all the tools to succeed.
Learn More